PARAMETERS
The baby sleeps well and the mother sleeps well.

After your baby is born, he spends most of his time sleeping, choose a crib where your baby will sleep comfortably and escort your baby to sleep!

Thanks to it, children can sleep freely with their parents.
After milking the baby, the mother can calmly put the baby to sleep in the crib next to her. The small bed is designed to be at the same height as an adult lying flat. You are not afraid to fall over and accidentally press the baby. The baby may also experience numb breath and sleep breath while maintaining an independent and intimate distance from the parents.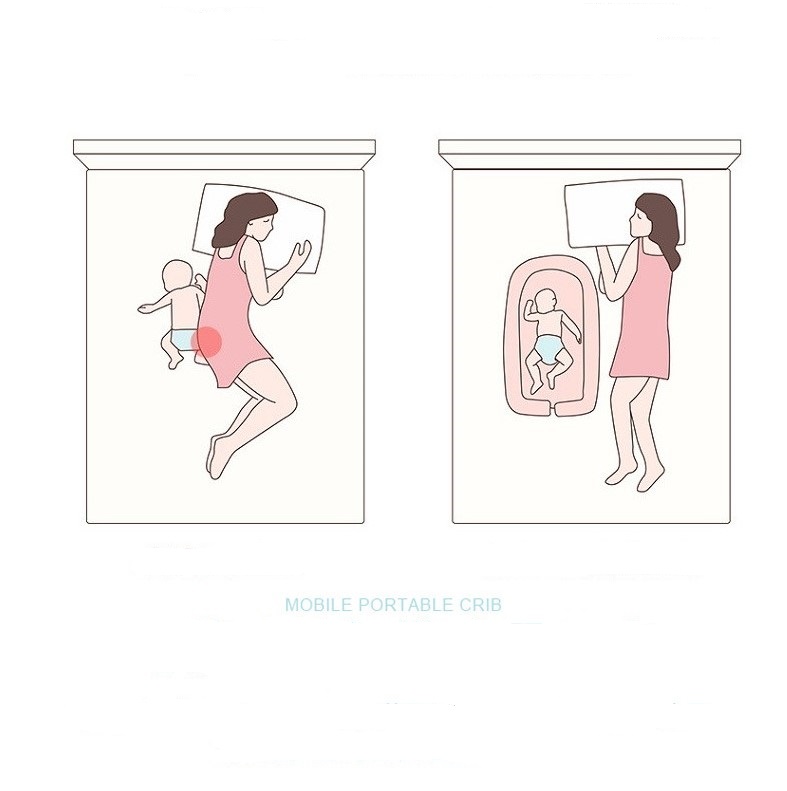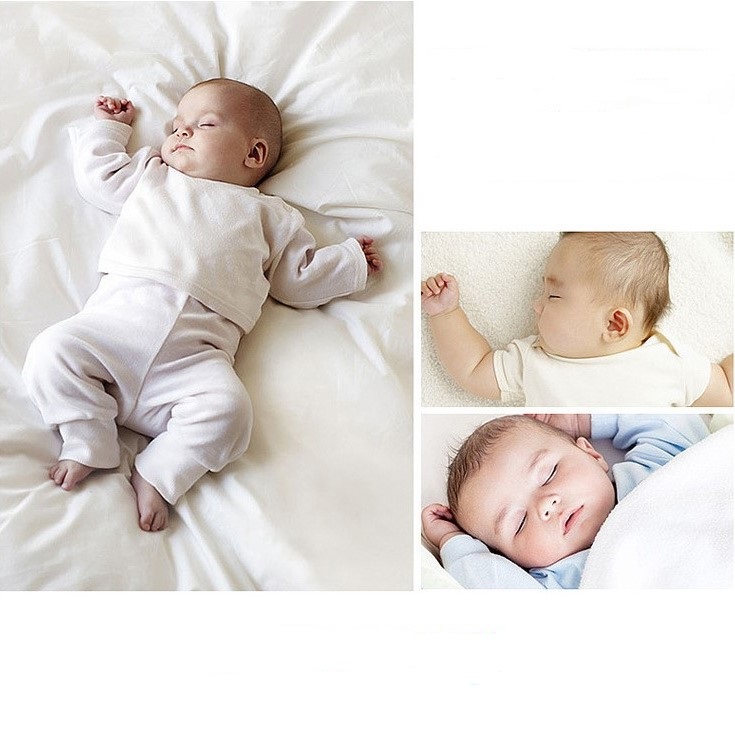 Condition:New

Material: Pure Cotton

Size: 53*88cm

Colour: Pink, Grey, White