PARAMETERS
The multifunctional abacus is a great toy for everyone,Reliable educational aid for the youngest.
They help in the overall development of children in many areas. They activate the senses, awaken the imagination and creativity, are irreplaceable in practicing small motor skills.
Natural, pleasant to the touch, ecological, safe for children.
Very durable, they will successfully survive many generations.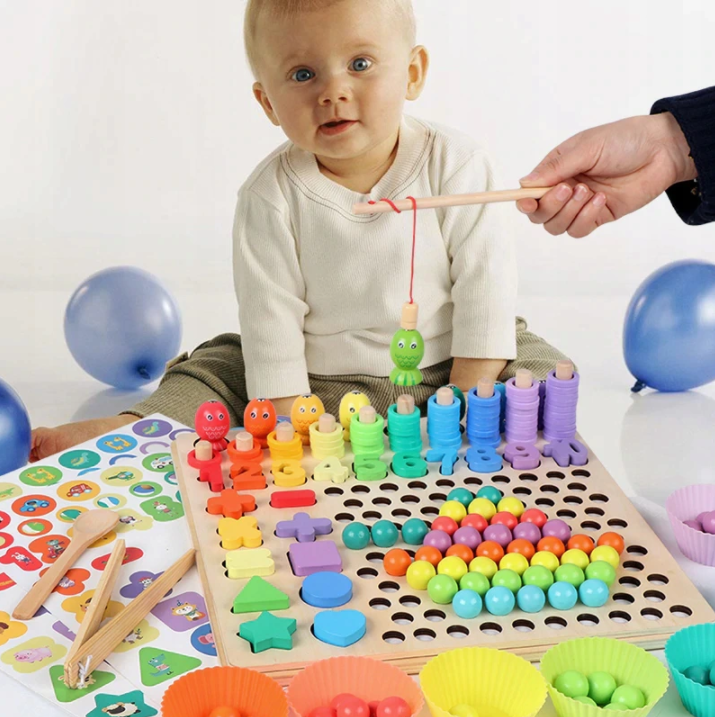 Condition: New
Material: Wooden
Size: 30*30*7.4cm
Package weight: 1.4 kg
Child age: 2 years +
Note: Play with parents to prevent baby from swallowing small parts.