Valuable STEM educational toys
Designed for 2-year-olds, Montessori toys are designed to help your child develop fine motor skills, problem-solving skills, hand-eye coordination, color recognition, and stimulate his creativity and imagination. Great educational toys for toddlers and preschool learning activities.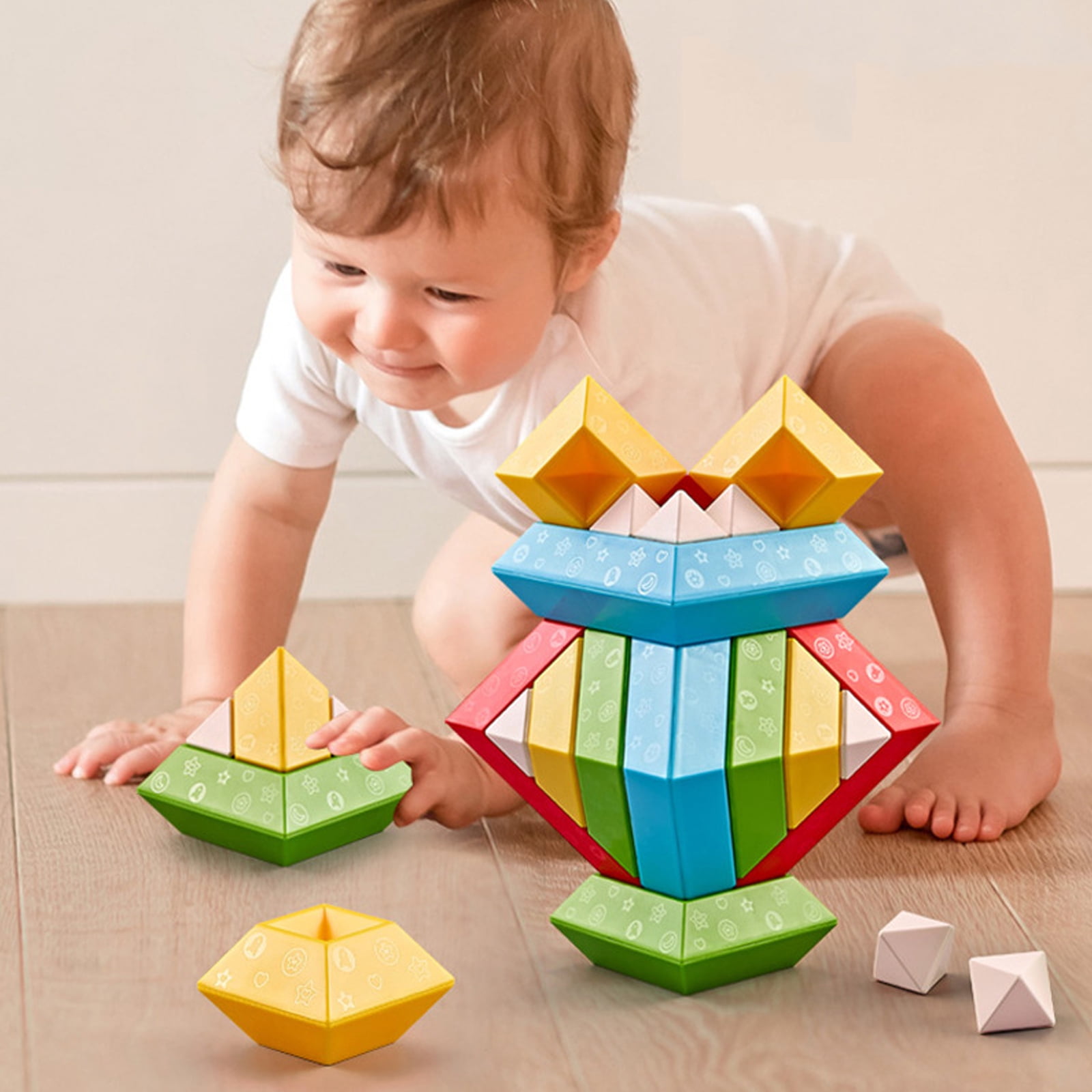 Great Montessori stacking toys
The Montessori Toddler Playset includes 30 stacking blocks in 5 bright colors, shapes and sizes. 1 to 3 year olds can create over 60 patterns by referring to the instruction booklet, and 3 to 5 year olds can create their own patterns using their imagination. It can better improve your child's logical thinking skills.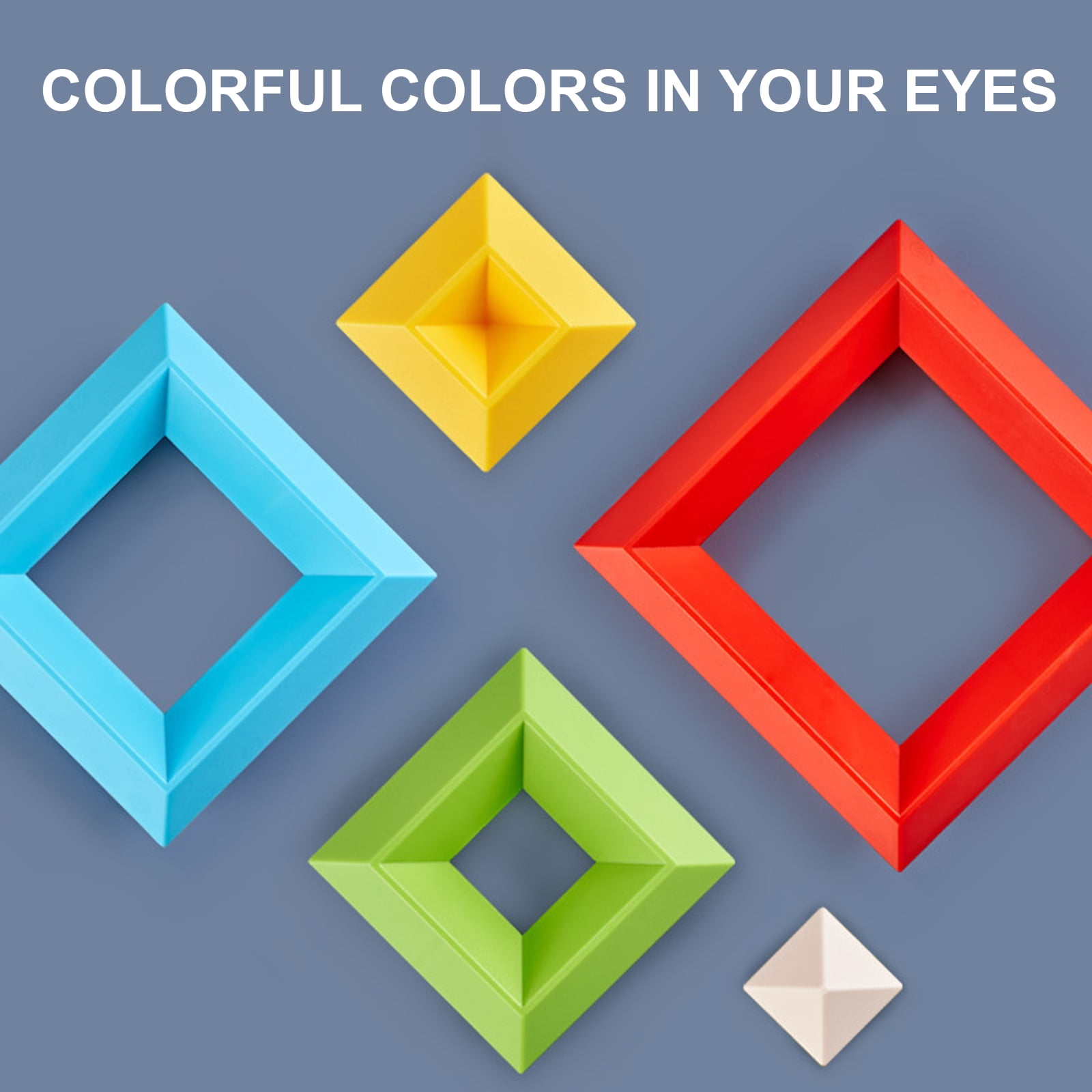 Safe and durable structural elements
Our educational toys for children are made of high-quality plastic. It is safe, durable and smooth. Thanks to its light weight and perfect size, a child can easily grab it and play with it.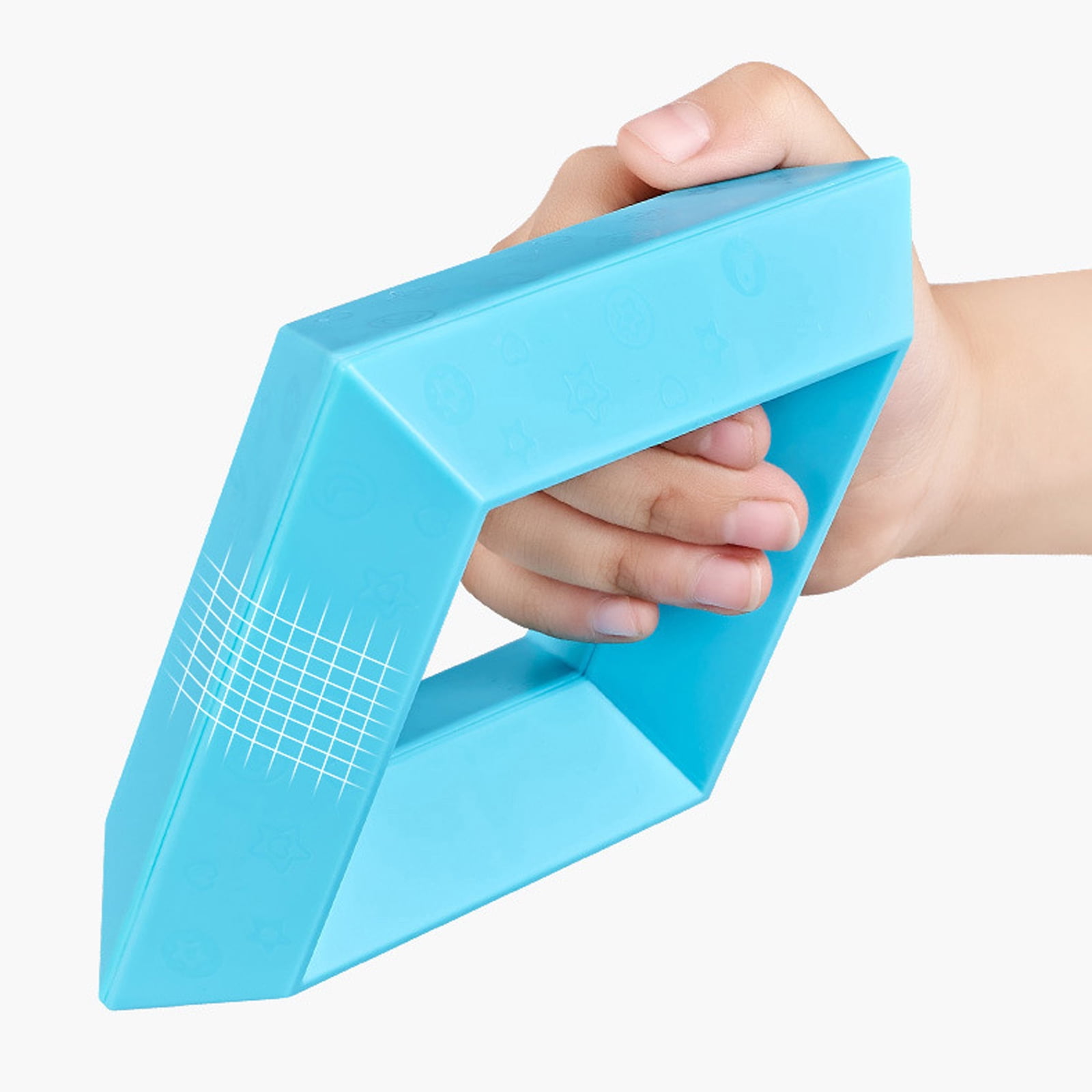 Sensory toys for toddlers
The brightly colored and shapely blocks are perfect for your child to build early and basic awareness of colors and spatial geometry. Various combinations using our STEM toys will also keep your child's attention and occupied. A great toy for children aged 2-4 years.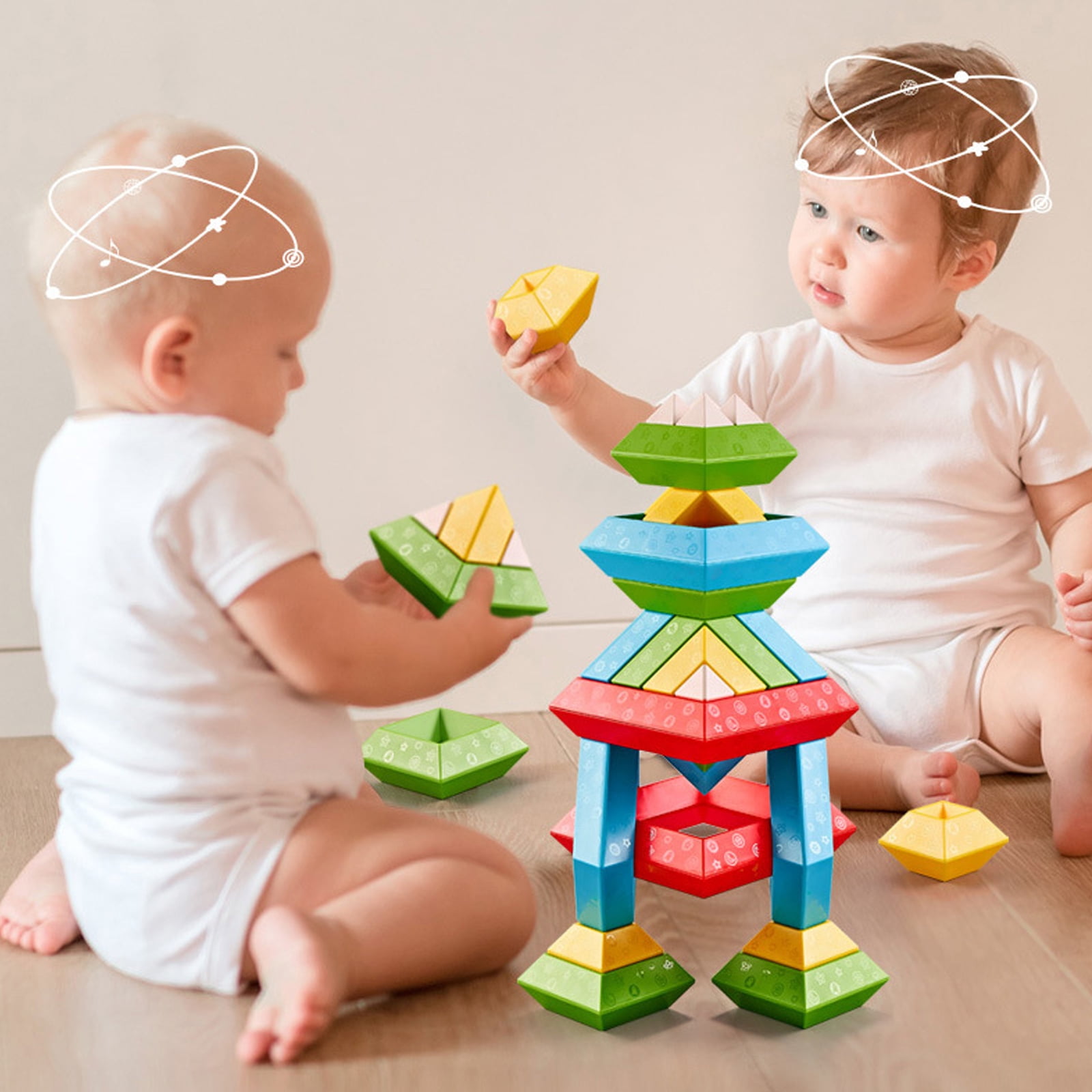 The perfect gift for a child
Let's build blocks together and spend fun family time with your child. Block toys in cute packaging will be a great gift for boys and girls.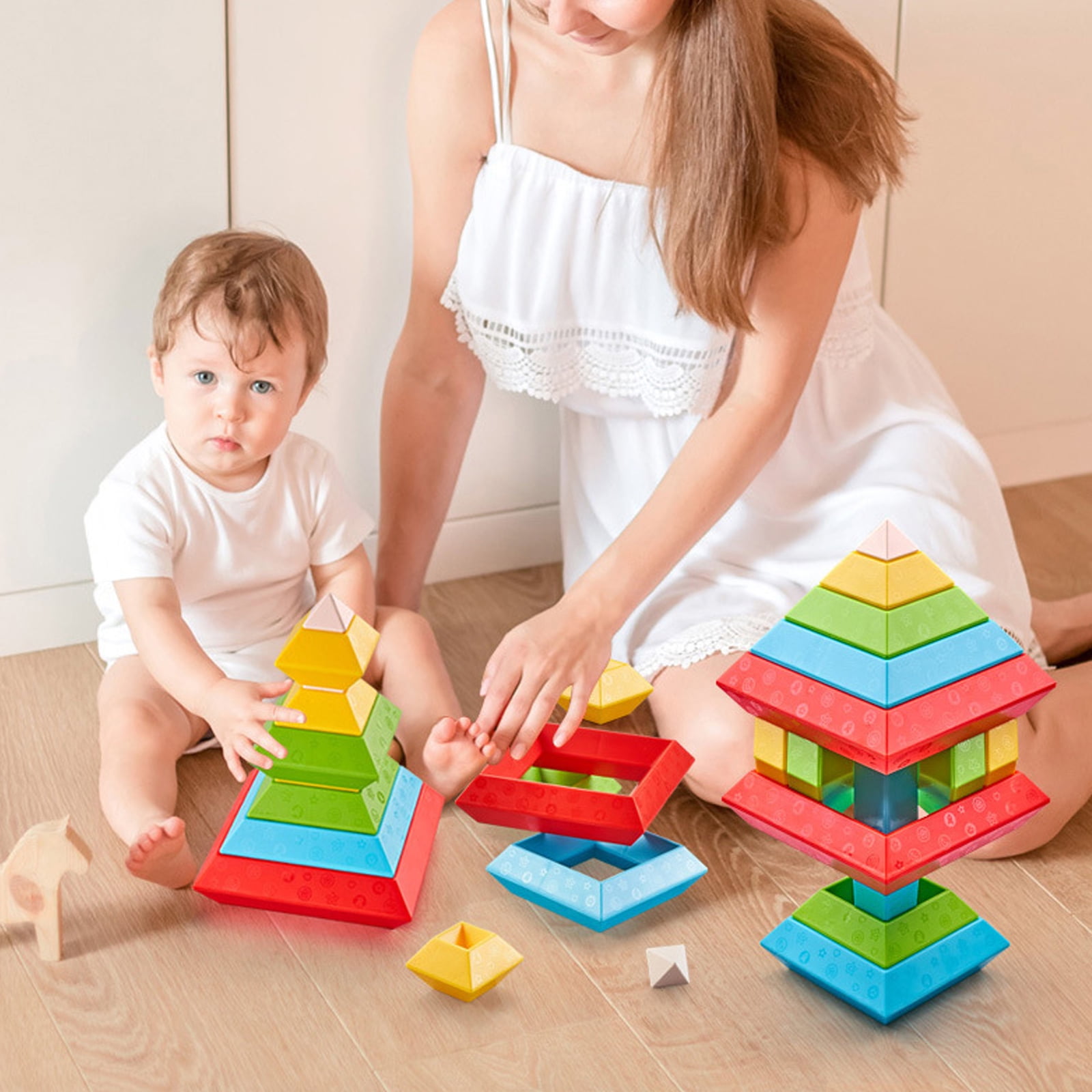 Specification.
Material: Plastic/Plastic
Size: 20*11*25cm
Weight: 810g
Among the products are.
Red bricks*2, blue bricks*4, green bricks*6, yellow bricks*8, white bricks*10