Creative table tennis
This indoor table tennis self practice set is a creative table tennis set that we can play table tennis anytime without a table, even if we are alone. Especially when you are under pressure at work, you can release your stress through play.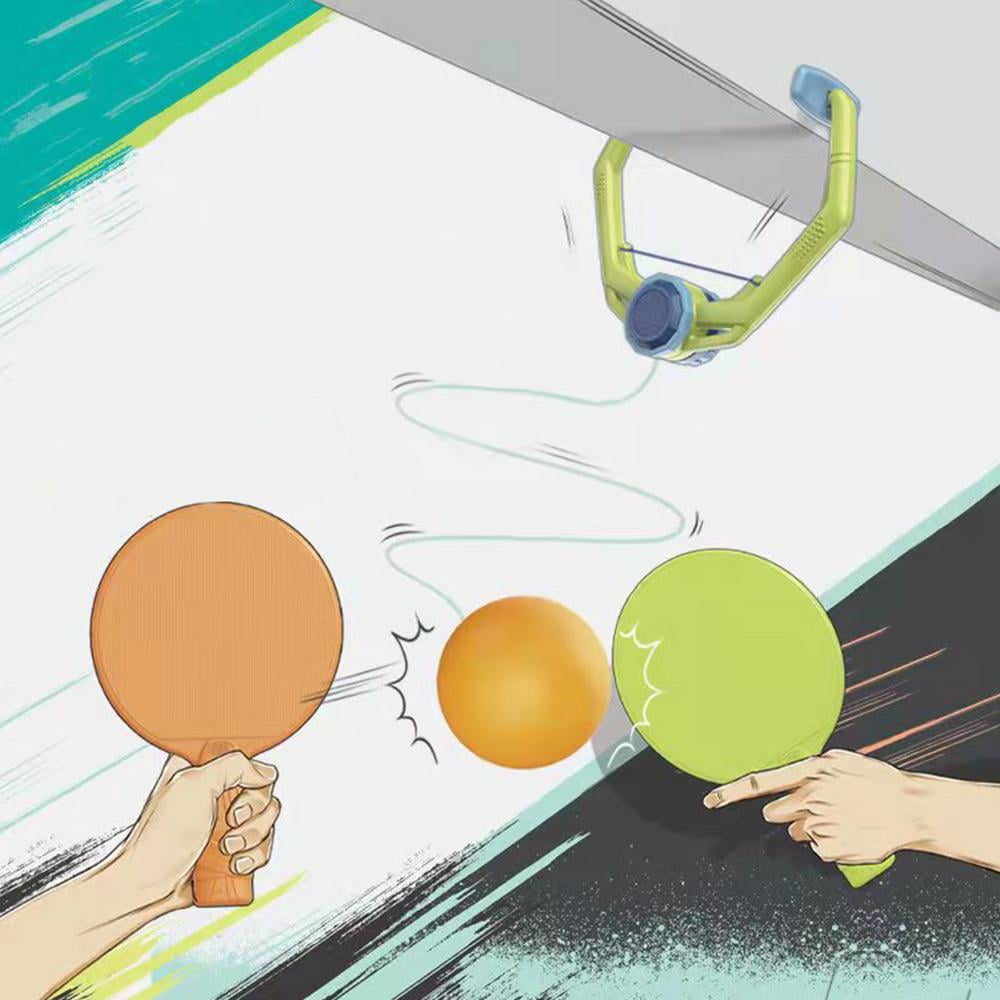 Easy assembly
The table tennis trainer is very easy to set up and only requires a door. First attach the clips to the top of any door, then turn the knob to adjust the cord length.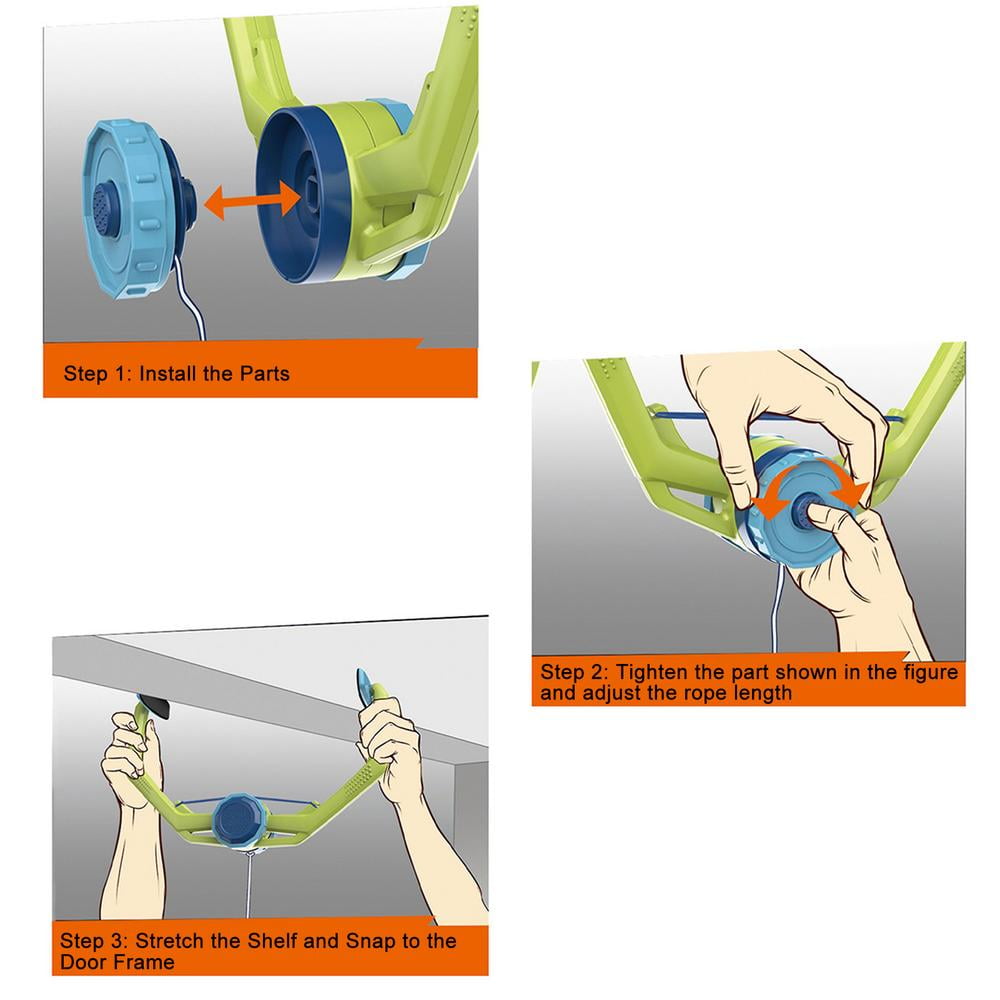 Eco-friendly PP material
This indoor suspended table tennis trainer is made of environmentally friendly PP material, which is very safe and non-toxic, so you can use it with confidence. Start your ping pong journey anywhere, anytime.
Hand-eye coordination
The table tennis training set will work on your child's table tennis skills, reaction time and hand-eye coordination. In addition, playing table tennis exercises the eye muscles and prevents poor eyesight.
A beautiful gift
This hanging ping pong trainer is a beautiful gift for a child for Christmas, birthdays and to increase parent-child interaction. What a great gift, the child will be delighted.
Specification.
Material: Plastic
Size: 26*7.2*20cm