Characteristics.
Spring Hammer and 4 Balls: The hammer and balls are just the right size for babies to grasp. Smooth frosted surface, does not hurt hands. Develops baby's awareness of different bright colors. Double spring design with two tapping sides, easy for baby to play.
Perfect size for easy grip: no need to worry about each hole being bigger than baby's finger, it snaps into baby's hand and hits evenly, allowing the balls to line up evenly in the recess, through the tunnel soundtrack, and with a distinct bell to catch baby's attention.
Hand-eye coordination exercise: let your child focus on training while having fun. The movement of the balls and the clear bell attract the baby's attention. Promotes agility, hand-eye coordination, manipulation and arm movements.
Friendly and safe material: environmentally friendly and non-toxic ABS plastic material. The product has a smooth, burr-free appearance and a tunnel shape for safety and protection. Keep kids busy at home and develop their thinking skills with this sturdy, growing toy
Perfect gift for a child: Hammer and knock toy perfect for Christmas and birthday gifts.
Specifications.
Material: ABS plastic
Age: 3 years and up
Size: 31*29*15.5cm
Package size: 31.5 x 32.5 x 9.5cm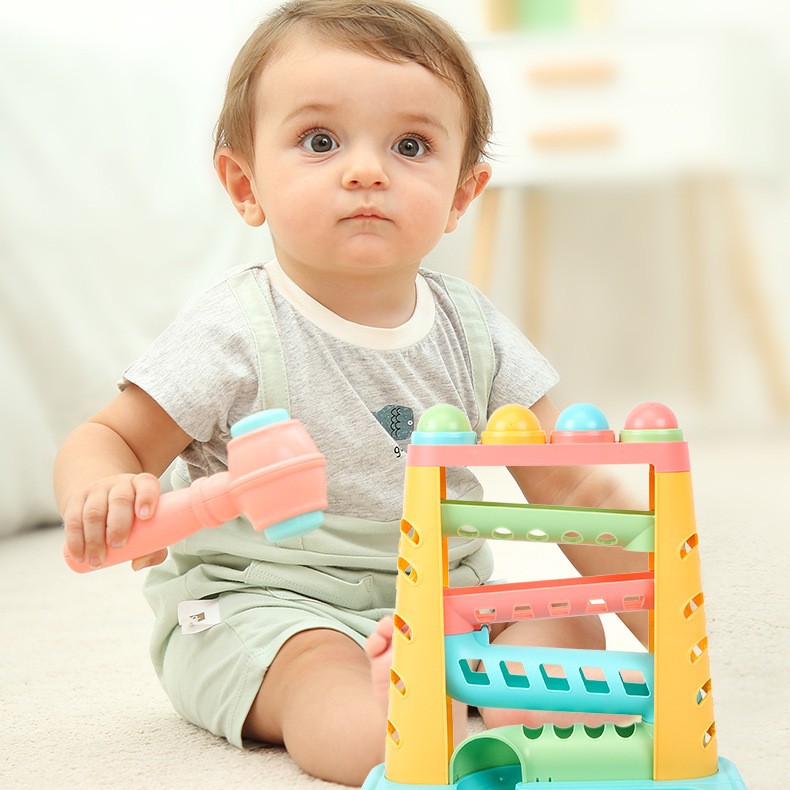 Hours of fun and lots of learning
Keep kids occupied with this special ball toy that is great for developing your child's mind and promoting fine motor skills such as dexterity, hand-eye coordination, manipulation, arm movements and cause and effect.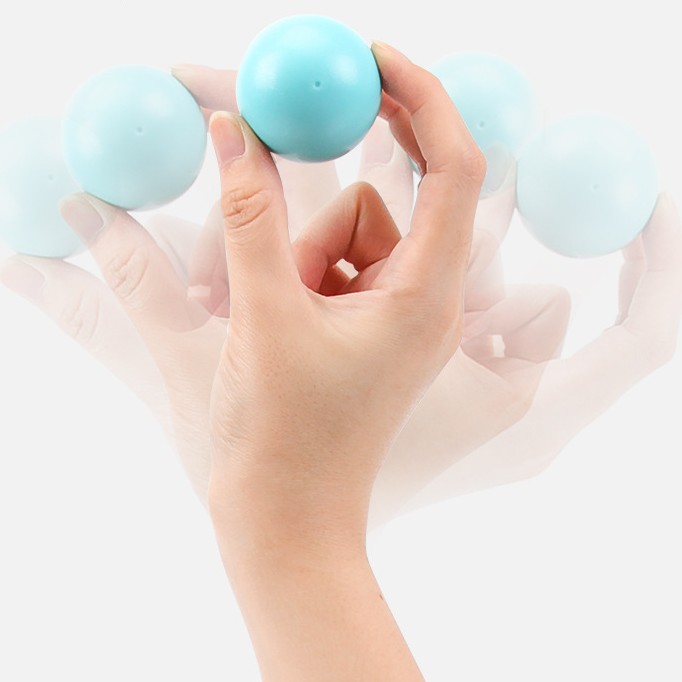 Perfect size for small hands.
Our engineering department. He works very hard to make the one-pound ball the perfect size for most babies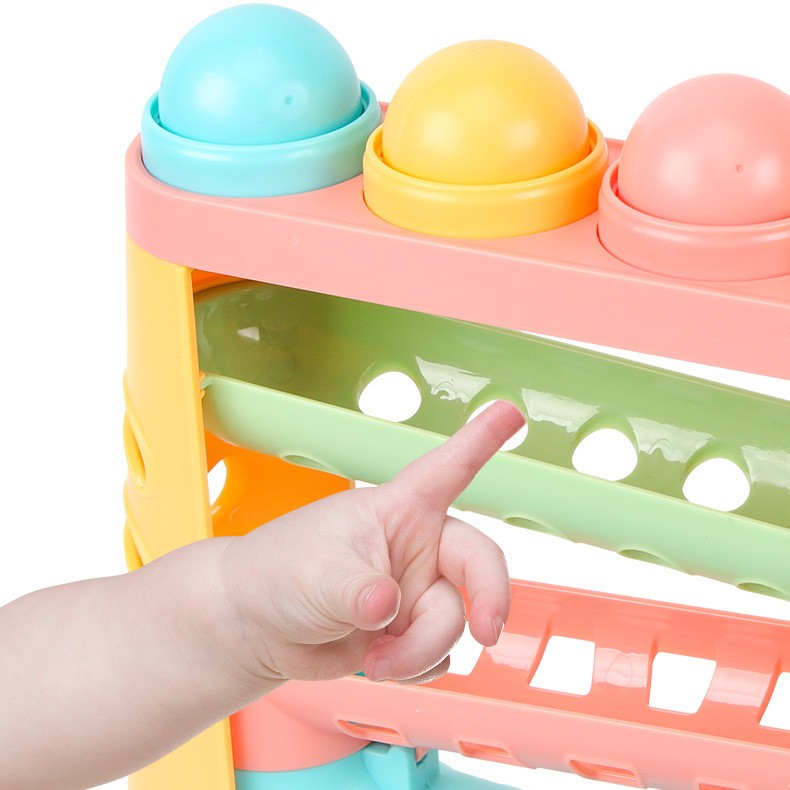 Durable quality
Durable toys, our toys are very durable as stated in customer reviews, see it, try it and feel it for yourself.
Your child will play with it for months, and you can safely store it for another child.
Safety first
Only 100% safe toys are made for your child. Careful design and thought go into execution to ensure that every corner and every edge is smooth for your child's safe and fun play.